Services
   We design and build living spaces for your home!
Your Satisfaction is Guaranteed
What we do:
Design, Planning, Development, Remodeling, Additions, Custom Home Building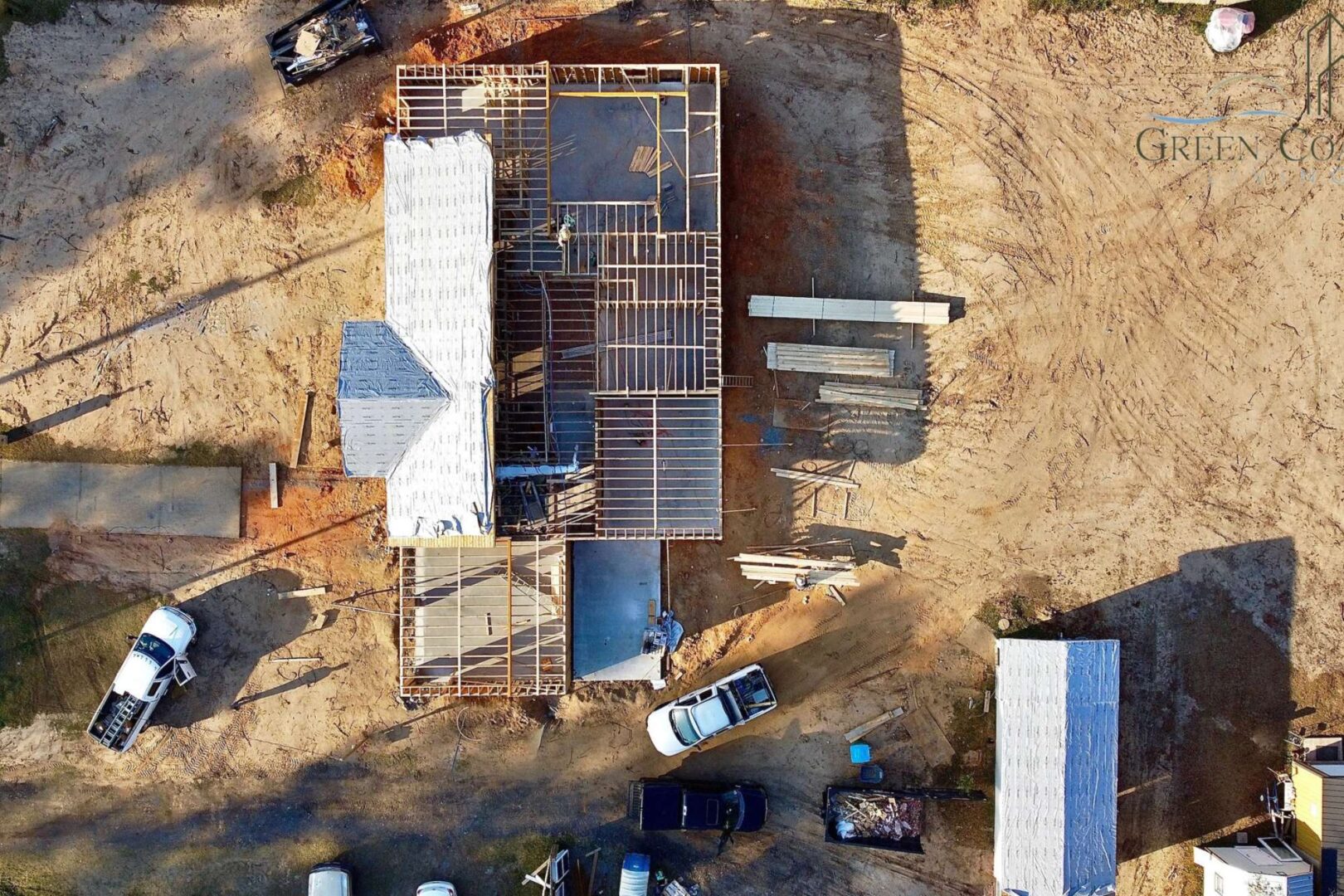 Houses get old. Families grow. Empty nester? Sometimes adult children come home. Or aged parents need to move in. These are just some of the realities we all face while we are living in our homes. It may be time to start thinking about making changes to the house.
Often rooms can be added within the existing footprint of your home by utilizing 2-story great rooms, attic space, or by creating a bonus room over the garage. Rooms can also be added by increasing the footprint of your existing home. Our team can plan, design, and build an addition that seamlessly matches your house and provides the extra space that you desire.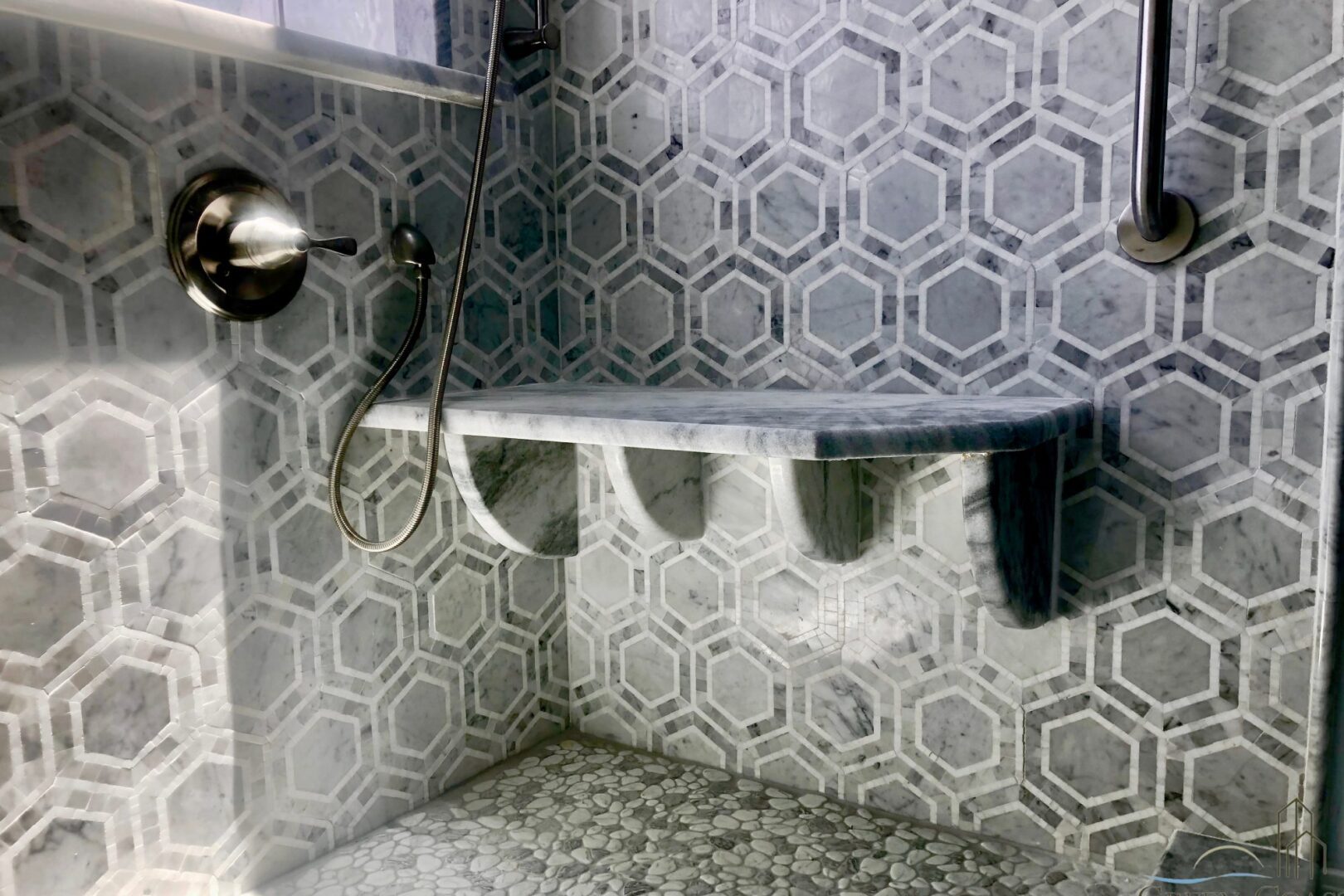 Many homeowners have different reasons for wanting to renovate their homes. Perhaps they love the neighborhood and just need more space, or maybe they want to spruce it up to get it ready for sale.
Whether you're bored with the existing look or need an updated look, a new kitchen or want to increase your home value with home improvements, remodeling can not only modernize your finishes, it can also make every one of your rooms more functional.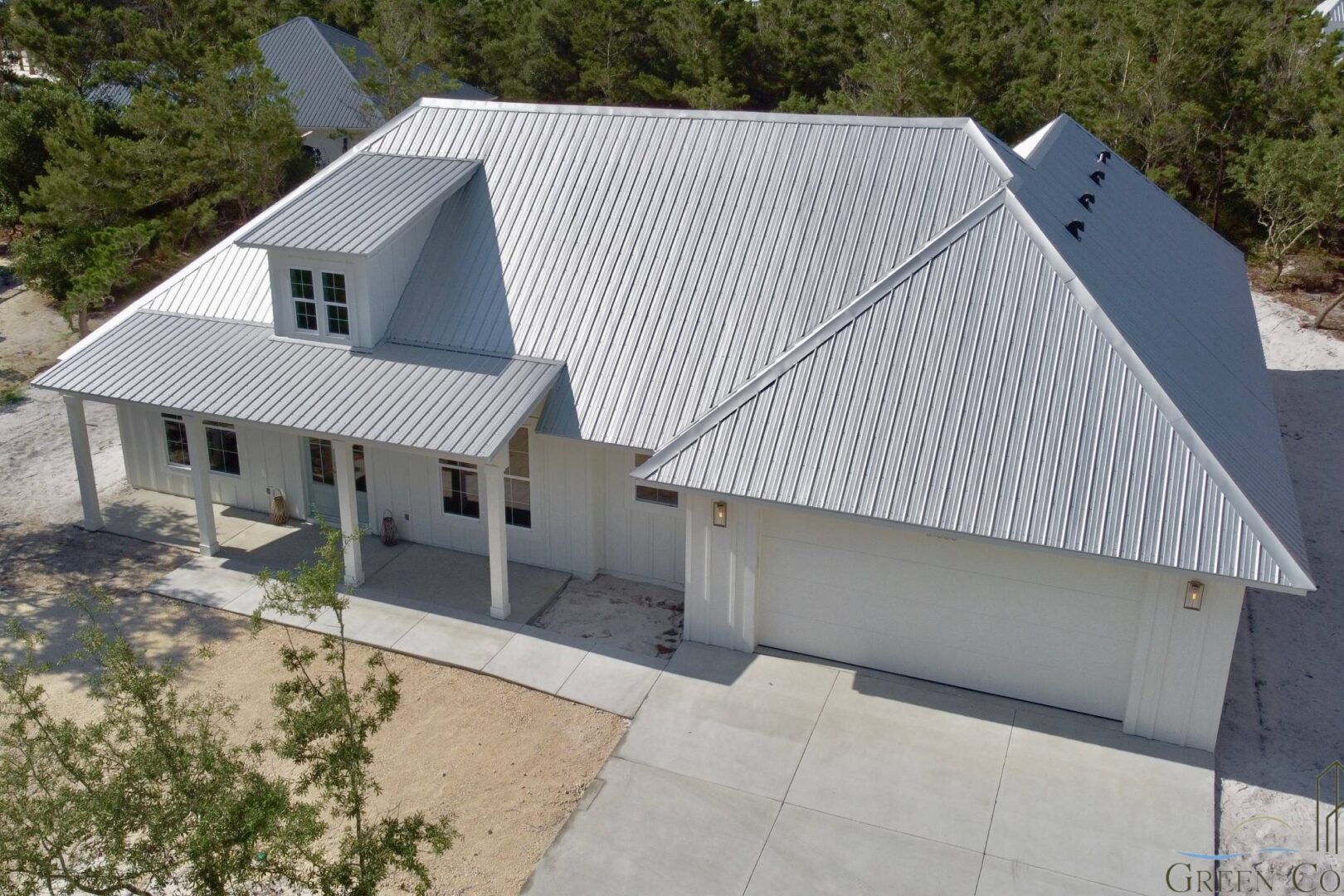 A custom home is a dream come true for most. When you build a custom house, you will get exactly what you want, the way you want it. You get to choose the materials and finishes to reflect your lifestyle.
You also have the opportunity to choose where you want to build. If you're planning a family, you have the ability to build your home in the right school districts, or close to family and friends. There's something special about owning a truly custom home. It's a work of art, craftsmanship, and a testament to your style and priorities.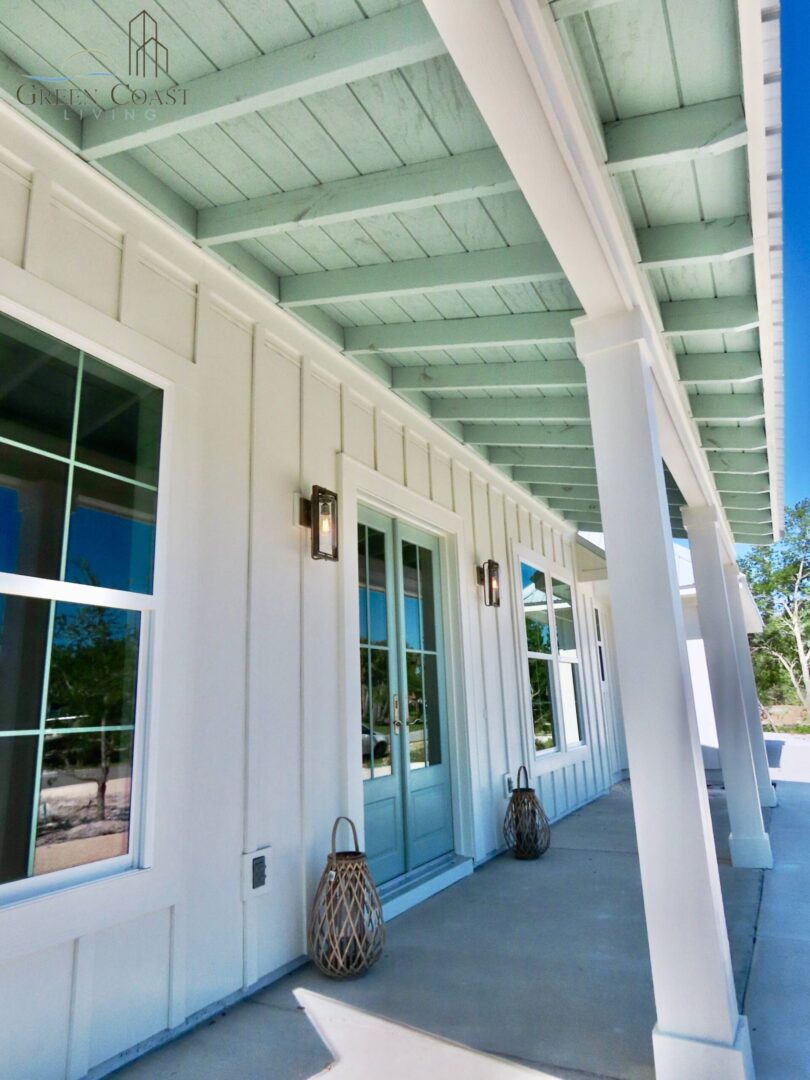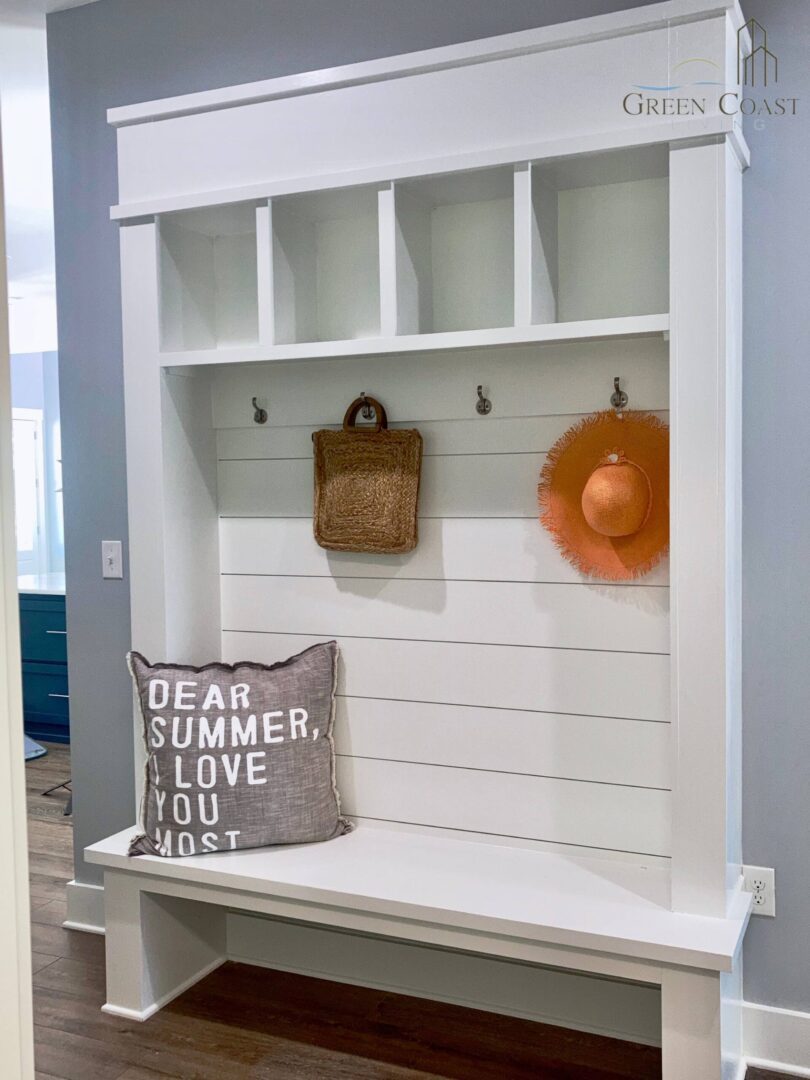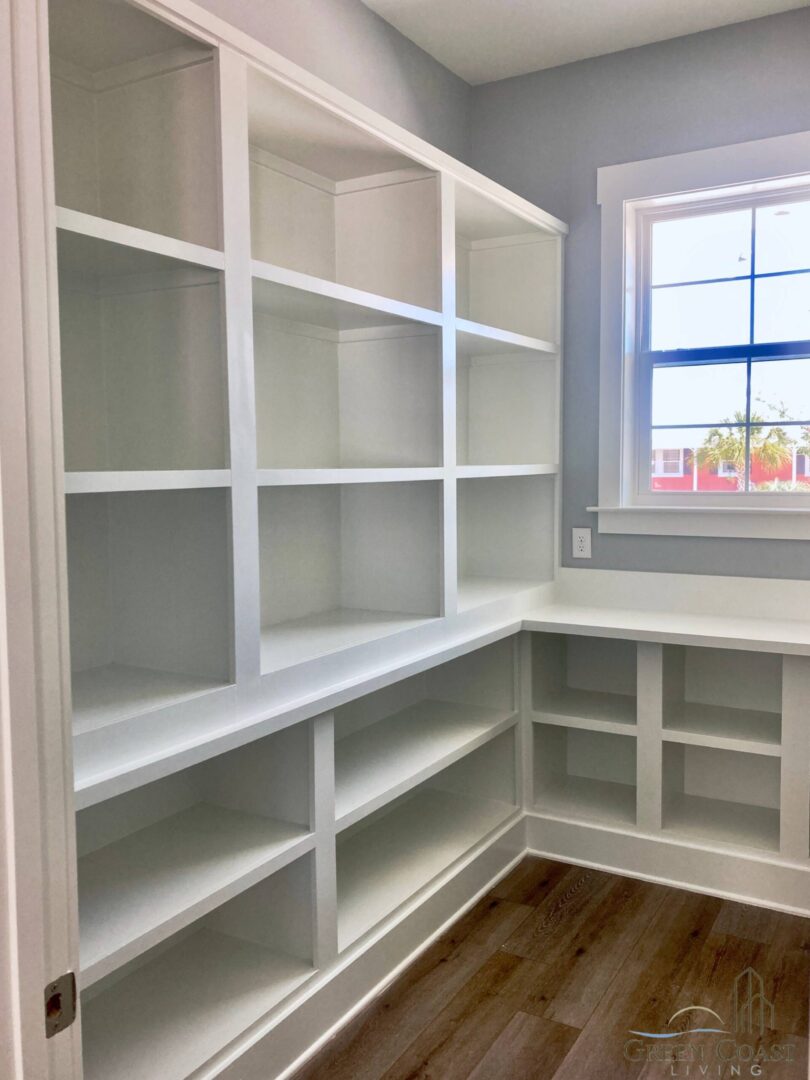 Kitchen Ultimate Planning Guide
Bathroom Ultimate Planning Guide
We appreciated the important decisions you made regarding our renovation to our home in Fairhope. Our job was well managed and we appreciate your honesty and taking a personal interest in the job.
I have no doubt that anyone who enters into a contract with Lance will be more than pleased with the finished product, as well as the process along the way. I believe that Lance breaks the mold, in both his product and the value he puts in the relationships he develops along the way.
Lance headed up the project while we were out of town. He stayed in touch, gave progress reports and sent photos, asked about details of the work that were previously undecided, and helped us make some major decisions. We are very pleased with how the house turned out, and would definitely call Lance for our needs in the future.