About Us
At Green Coast Living we specialize in kitchen and bath remodels, complete home renovations, and custom-built homes. Get in touch with us today to learn more about what we offer and how we can help you!
Your Satisfaction is Guaranteed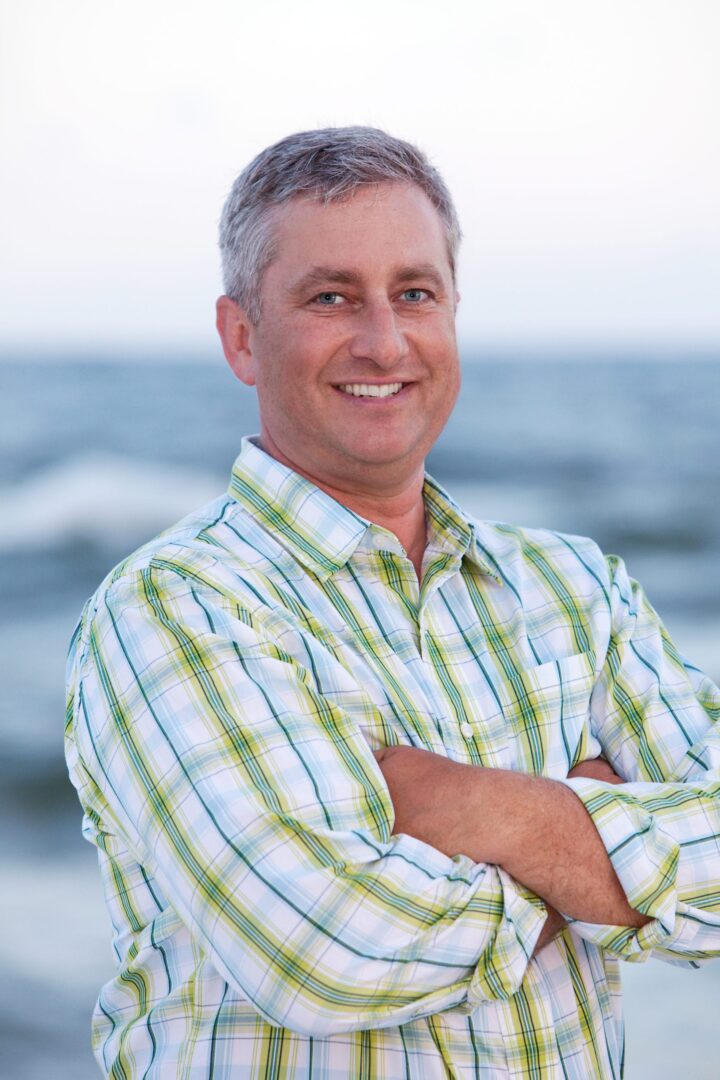 Meet Lance A. Lamb
President, Green Coast Living, Inc.
As a business entrepreneur and third-generation builder, Lance attained his general contractor's license in 1996. He began with remodeling and additions and then moved into the market of new home construction and custom home design, winning the Golden Hammer and other prestigious awards. In 2003, Lance designed and built one of the first 5-star energy rated custom homes in Anchorage, Alaska before most realized that being environmentally friendly was important.
In 2007, Lance chose to move his family to the Gulf Coast, recognizing this region as an ideal place to raise children and pursue his goals. With this move, he brought enthusiasm for the environment, quality and value in building and design. He received training at SouthFace Institute in Atlanta in order to further consult home and business owners on energy savings and green building practices. Today more than ever, Lance provides trusted experience in products and services in the modern home building industry.
What we do
Planning & Development, Additions, Remodels, Custom Builds, & More
Additions
Whether it's adding a room, a second floor, or expanding your kitchen or bathroom, our goal is to provide you with the highest quality workmanship with professional service and attention.
Remodels & Renovations
Let's turn your dream home into a reality. We will work with you to bring your vision to life. From flooring to roofing, we give our 100% attention and effort.
Custom Home Building
From blueprints to completion, we adhere to the highest possible standards to deliver your ideal home. We give you the personalized attention you deserve so that your home truly reflects you.